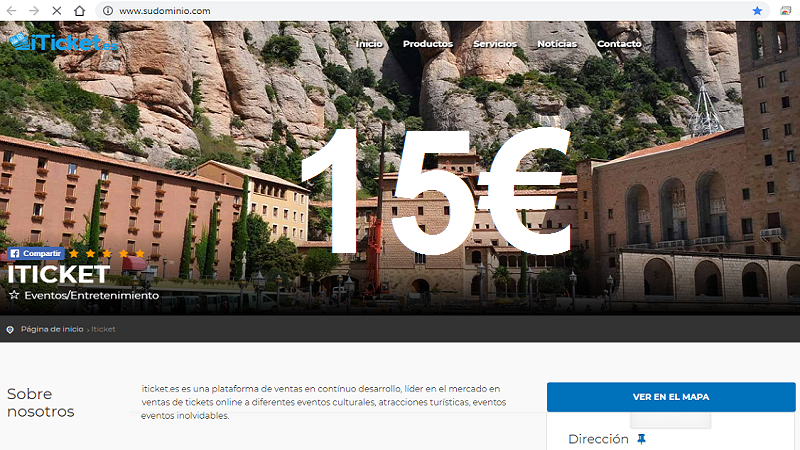 The ABC website is a website for any type of business, with optimal features, a stylish design adapted for mobile/ipad and with a price of only 15 Euros/month.
The ABC website can contain the following information:
1. General description
2. Photos/Videos
3. Products and Services with description, prices, discounts, categories, photos
4. The user can filter a product/service by price or category
5. News section
6. Opening hours
7. Phone numbers, email, address
8. Location on the map
9. Logo
10. The contact form
Server and maintenance included. In addition, if you choose to pay once a year, we give you a discount + the domain is free.
More details: https://abcmercado.com/en/page/site_web
Do you need help? Contact us and we will help you: +34 643 966 377, comercial@abcmercado.com.
Some of our customers:
http://www.finquesestherreus.com
.............. and more .........